I offer private music lessons to students of all ages and skill levels at my studio in Forest Hills, Queens.  With over 15 years of experience, I cater to each student individually to help them achieve their musical goals.  My students develop a strong foundation in technique and theory, while building a sensitive musicality and deep appreciation of classical music.  Most importantly, we work in an inspiring, supportive and fun atmosphere. Rates and Policies
Please contact me if you are interested in setting up a lesson!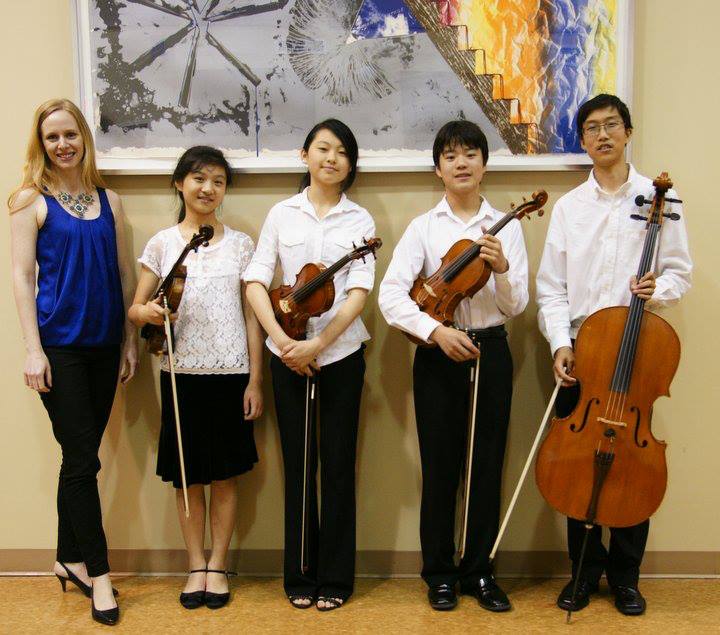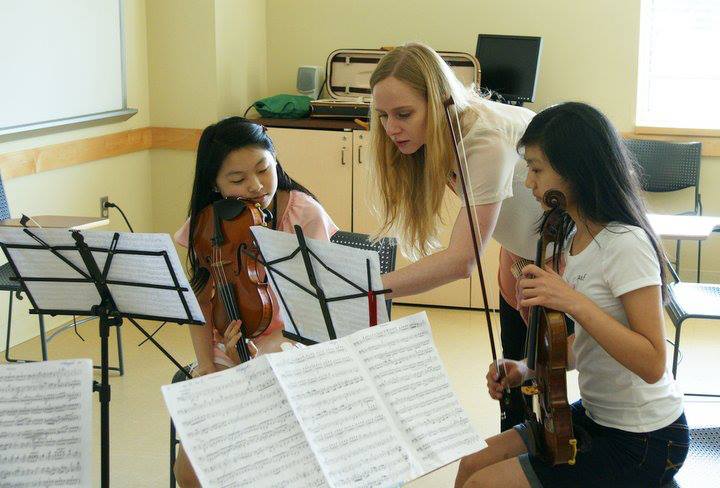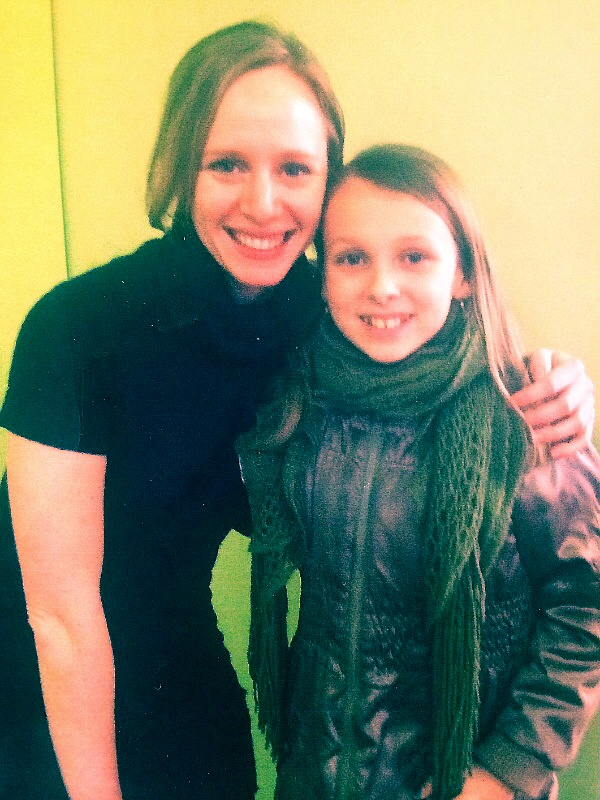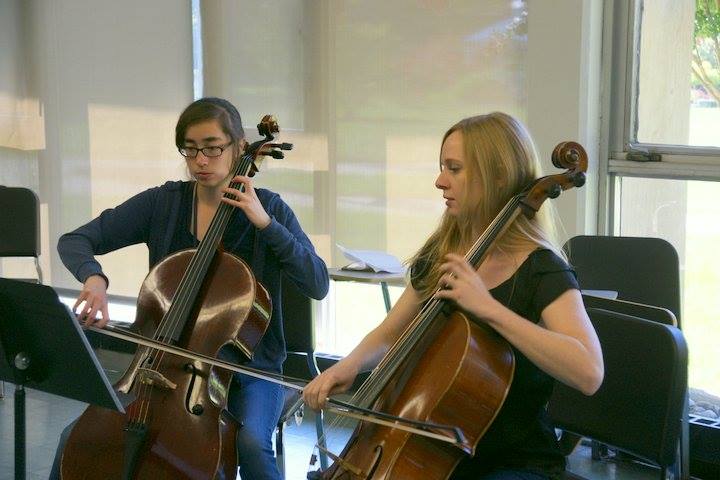 Rates
Lessons are offered weekly in 30, 45, or 60 minute segments.  Students are welcome to take a trial lesson before committing, and pay on a monthly basis thereafter.  The rates per lesson are as follows:
30 minutes: $55    |    45 minutes: $63    |    60 minutes: $72
Practicing
To make sure students make weekly progress, I highly recommend at least 15 minutes of focused, daily practicing for beginners. Repetition is key to learning music, and with good practice habits, students will amaze themselves with their improvement. Each lesson I will write down what we went over, along with assignments and methods to work on.  It is imperative that the student follow these instructions closely, and focus their practice time around them.
Payment
Lessons are paid for in advance on a monthly basis at the first lesson of every month, excluding your very first lesson (let's make sure we like each other, first!).
Referrals
Earn credit for one free lesson when you refer a new student that signs up for a month of lessons.
Cancellations/Make-up Lessons
If you must cancel a lesson, 24 hour advance notification is required. Make-up lessons may be scheduled later with proper notification and pending my availability. There are no refunds for missed lessons.
If for some reason I need to cancel a lesson, I will usually be able to give you at least a week's notice.  I will either schedule a makeup lesson or credit you one lesson for the following month.
I understand that children get sick, emergencies happen, and some students or parents are reluctant to pay for lessons they might miss. Please realize that you are paying for my time whether or not you use it. For another parent's perspective on make-up lessons, please read "Make-up Lessons From An Economist's Point of View."
Please Contact Me if you are interested in setting up a lesson!